About
We are AlphaLogix, the team behind AlphaFlo® canine allograft. AlphaFlo® is a liquid, canine amniotic tissue allograft intended to supplement and protect tissues. Learn more about AlphaFlo® and the company below.
What is AlphaFlo

®

?
AlphaFlo® is a canine amniotic tissue allograft intended to supplement and protect tissues in canines which may be minimally invasive, safe, and offer a morbidity profile comparable to or better than those of existing modalities. Ask your Vet about AlphaFlo®
Our Leadership
Our seasoned leadership team brings well over a decade of experience in the development and distribution of tissue allografts, including human and equine products. We are excited to serve the canine community with AlphaFlo®.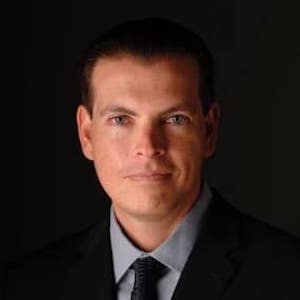 Dr. Grant Senner
Chief Executive Officer
Dr. Grant Senner, MD, DABRM is a tested physician executive and entrepreneur with over twenty years of corporate, legal, regulatory, and medical finance expertise within the life science and healthcare sectors.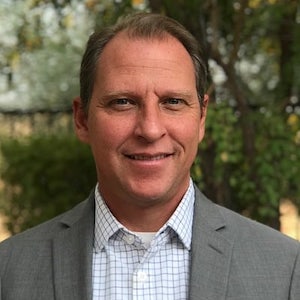 Christian Beaudry
Chief Operating and Scientific Officer

Mr. Beaudry is an executive and entrepreneur with more than twenty-one years of bio pharmaceutical and scientific research experience and brings proven success in the development and commercialization of novel biological products.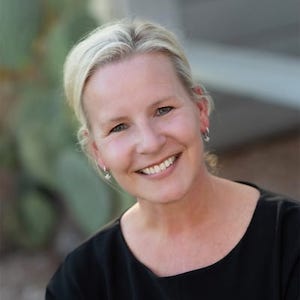 Ann Kolesar
Senior Director of Quality & Compliance
Ann Kolesar, MBA, is a seasoned Quality professional, with nearly 30 years experience in FDA regulated industries. She brings extensive knowledge of manufacturing and aseptic processing in pharmaceutical, medical device, biologic, and tissue bank environments, and her diverse background includes expertise in Quality Operations and International Regulatory Compliance (US, EU, CAN).
Dr. Jaehyun Kim
Director of Research & Operations

Jaehyun Kim, Ph.D. is a Bioengineer with over 25 years of expertise in tissue engineering and regenerative medicine with a focus on wound healing and orthopedic research. Dr. Kim joined Equus Innovations as Director of Research and Operations in 2021 and leads development of novel products, innovations, and methods of use for placental tissue allografts. He also provides oversight of manufacturing operations.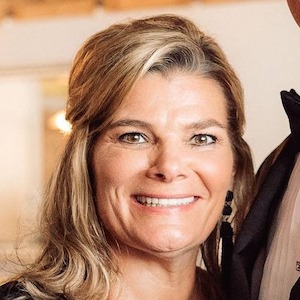 Dr. Ginger Johnson
Chief Distribution Officer
Ginger Johnson, DC, DACNB is head of sales and is a co-founder of Equine Amnio Solutions, LLC the sellers of RenoVō®. Ginger lead the growth in bringing RenoVō® to the market which paved the way to now bring AlphaFlo® to veterinarians and dog owners across the market. Ginger graduated from Northwest Chiropractic College in 1989 with a Doctorate of Chiropractic. She completed her post-doctorate in Neurology in 1997. Her past experience includes being a McDonald's owner/operator along with various real estate investments.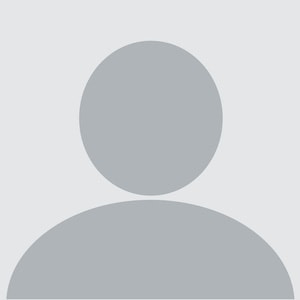 Dr. Jodi Lamb
Coming Soon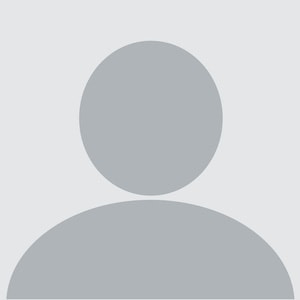 Sydney Martinez
Coming Soon
Hear from Vets and Pet Owners
"After using AlphaFlo®, the case we were helping has improved to 100%."
Jason Throne, DVM
Veterinarian
"I have used AlphaFlo® on several cases and I am extremely impressed with the results. My clients are very pleased."
Audrey Turbeville, DVM
Veterinarian
"I am seriously entertaining using AlphaFlo® after every orthopedic surgery I do."
Cliff Peck, DVM
Veterinarian
"Checked in with cases again today and we are 3 for 3, all cases are doing great and using limbs normal! All cases have now reported success after using AlphaFlo®"
Blake Rochelle, DVM
Veterinarian